Skipping Stones, Golf, Cornhole, Skeeball, Beer Pong & More
Bring The Fun This Summer!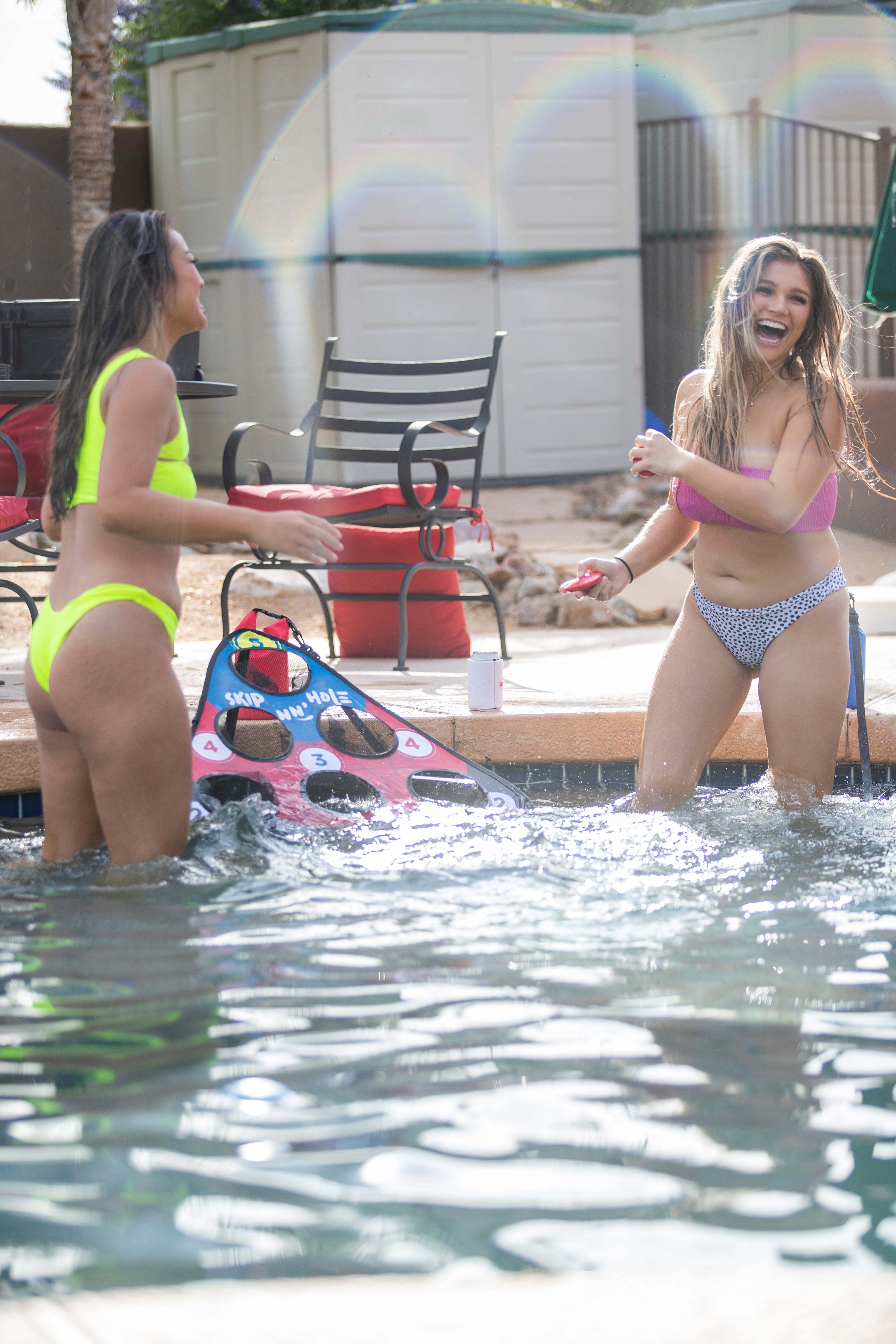 ⭐⭐⭐⭐⭐
"I bought this as a gift for my brother, who just built a pool. Fun for the whole family and I bought the discs for their dog as well."
- Elizabeth Moline, Arizona
How to Play
Pick Your Game Mode
Every game mode has multiple ways to play! Click here to learn more or make your own rules as you go.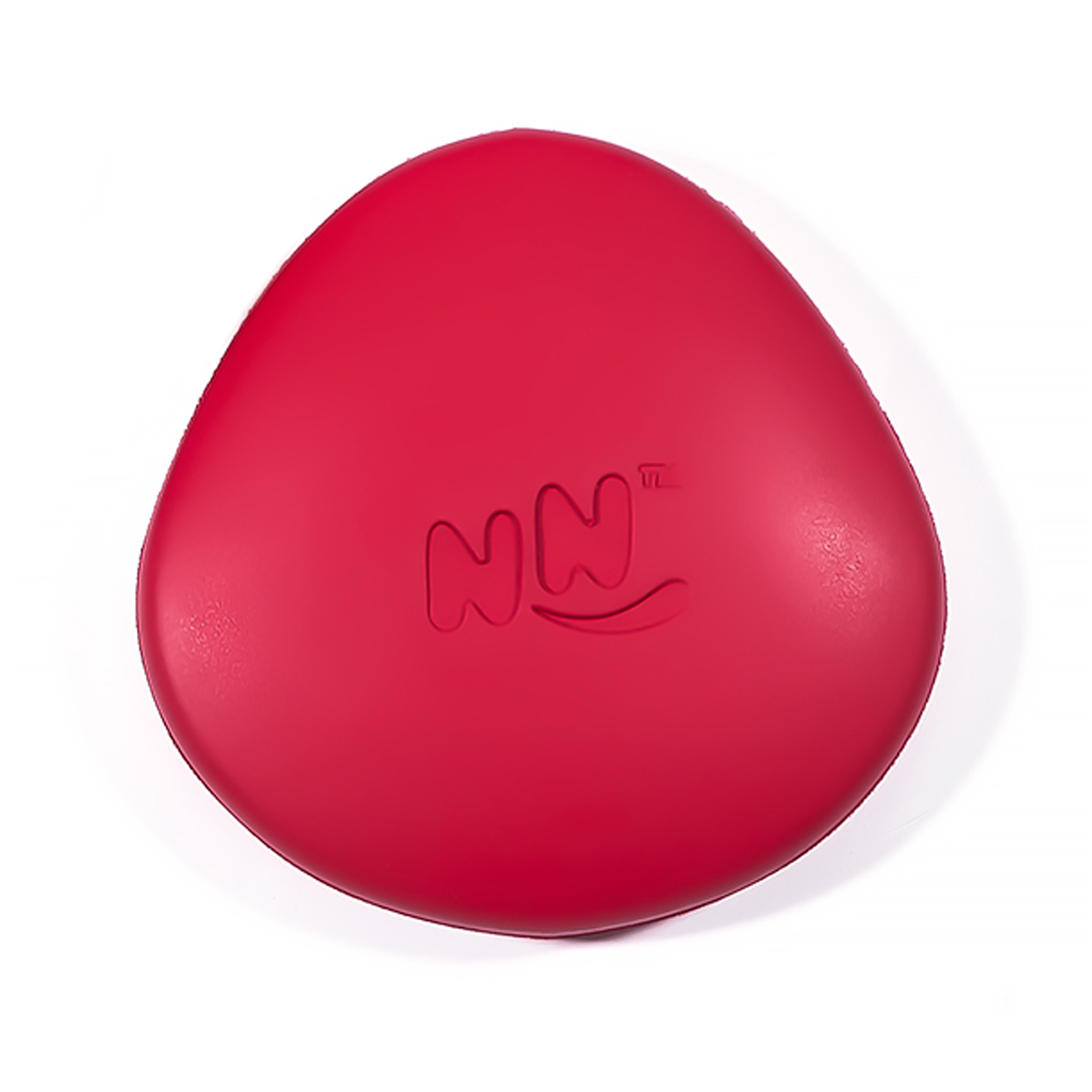 How to Skip
4, 5, 6... How many can you get?
Learn the basic steps to throw a stone so you can master the skipping technique.